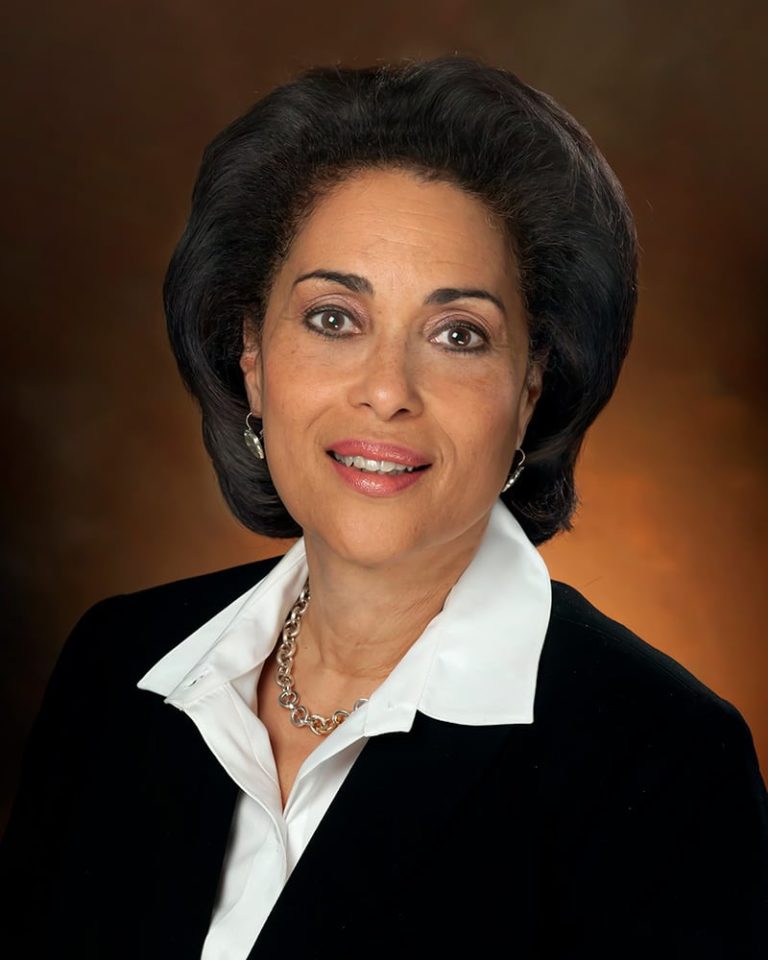 Today, as Jelynne LeBlanc Burley takes the helm of the San Antonio Water System Board of Trustees she becomes the first woman to lead the utility's distinguished board.
Burley is the president and chief executive officer of The Center for Health Care Services, the mental health authority for Bexar County. She previously served as the executive vice president and chief delivery officer for CPS Energy. Burley also worked for the City of San Antonio for 24 years, including the role of deputy city manager.
Burley joins an organization that has a proven track record of women in executive positions.
"Although we will miss the steady guidance of Chairman Berto Guerra, I look forward to working with Ms. Burley as SAWS enters this exciting new chapter," said SAWS President/CEO Robert R. Puente. "Strong leaders are not new at SAWS. I have been fortunate to hire and promote individuals who are the very best in their fields, and who happen to be women."
Women serving in executive leadership roles supporting the SAWS mission include:
Mary Bailey, vice president of Customer Experience & Strategic Initiatives
Nancy Belinsky, vice president and General Counsel
Andrea Beymer, vice president of Engineering & Construction
Sharon De La Garza, vice president of Human Resources & Risk Management
Stacey Isenberg, chief of Internal Audit
Burley serves as a member of NuStar Energy LP's board of directors as well as serving on the boards of CHRISTUS Santa Rosa, Texas Public Radio and Girl Scouts of Southwest Texas, among others. She replaces Guerra, who led the SAWS Board for the past nine years. She will serve a four-year term representing the North Side.
Joining Burley on the SAWS Board is former District 3 San Antonio City Councilwoman Leticia Ozuna who will represent the Southeast quadrant. A third board member to replace outgoing Trustee Pat Jasso has yet to be selected.
A native of Louisiana, Burley holds a Bachelor of Arts in political science from Southern University, a Master of Arts in urban studies from Trinity University and a Construction Executive Certification from Texas A&M University.