Pipes Don't Lie
Do you know what goes on inside our sewer system? When it comes to sewer backups, our Pipes Don't Lie! They show us exactly what clogged them. Learn more about the different causes of sewer backups, and how you can be part of the solution.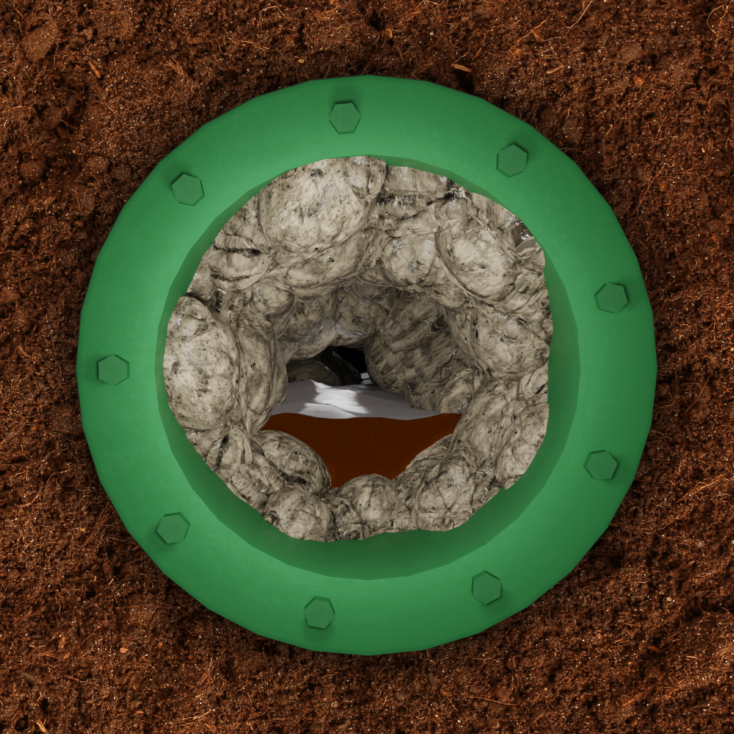 GET CURRENT. STAY CONNECTED.
Water Bill Past Due? SAWS Can Help.
Latest News
Making an impact.
San Antonio boasts the largest direct recycled water system in the nation.
SAWS inspects, cleans and maintains 13,000 miles of water and sewer mains.
Our desal plant converts salty groundwater into 12 million gallons of drinking water each day.