Where your water comes from
The Edwards Aquifer is a massive underground reservoir, and the source for most of San Antonio's drinking water. SAWS also relies on several non-Edwards Aquifer water sources to ensure our city's water future.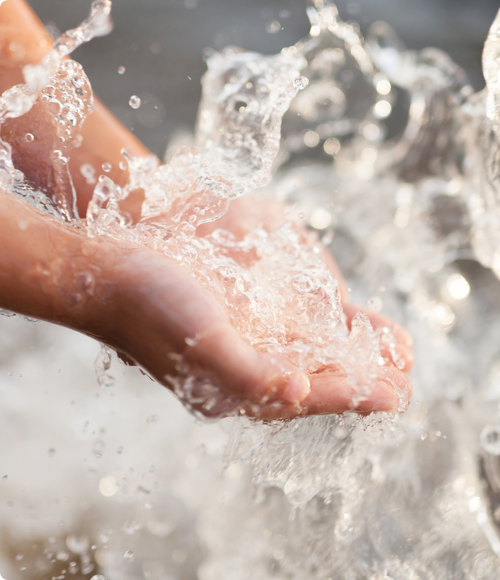 Recycle & Protect
San Antonio is the only U.S. city to reuse all three wastewater treatment process byproducts: recycled water, organic biosolids and methane gas. We humbly call it the environmental "trifecta."
SAWS takes a proactive approach to protecting your water supply quality.