2023 Rates
SAWS' rate structure is designed to provide a balance between residential and business rates and strengthen conservation pricing for all water users. With our tiered structure, the less water you use, the lower the rate you pay.
Monthly water rates are based upon water usage measured per 1,000 gallons and are determined by the type of water service received.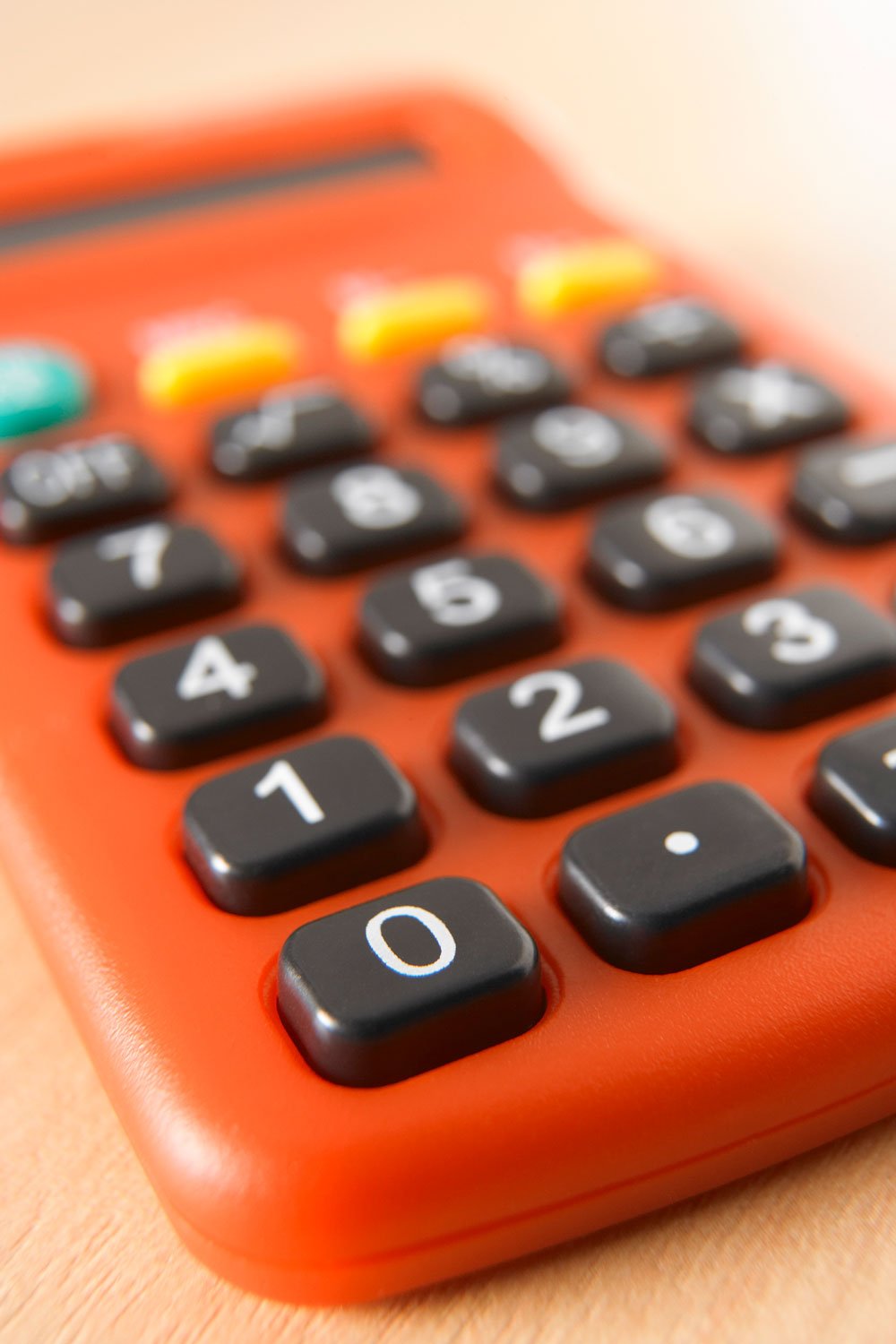 How Will My Bill Change?
Use our interactive rate calculator to help you get an idea of how approved 2023 rate changes will affect your monthly residential water bill.
Calculate My Bill
Fees
Fees are designed to recover costs associated with providing special services to particular customers and help decrease pressure on system-wide rates. Though fees are collected by SAWS, the utility does not keep all of them. Some are transferred to other agencies charging the fees.