Water Bill Past Due? SAWS Can Help.
In March 2020 as part of our COVID-19 response, SAWS halted water service shutoffs for non-payment.
Now that things are returning to normal, SAWS will resume service disconnections beginning in October 2021 for customers with large past-due balances.
While business may be returning to normal, our goal remains the same: to keep your water on. With a payment plan or other financial assistance, we can help you get current and stay connected.
To get started, choose an option below.
Get More Time To Pay
Choose a payment plan option that works for you. Your total account balance will be divided into equal, affordable monthly payments.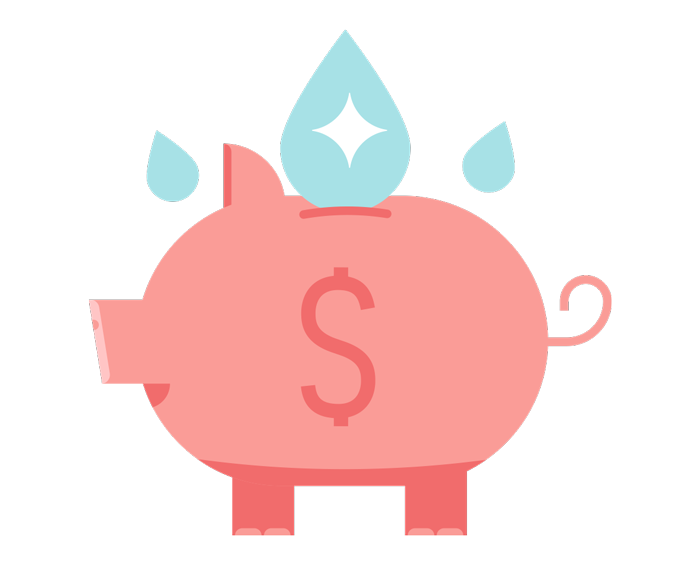 Apply for Need-Based Financial Help
You may also qualify for one or more income-based assistance programs from SAWS or one of our partner agencies.