Water Bill Past Due? SAWS Can Help.
From unexpected medical costs to sudden job loss, financial hardships can happen to anyone, making it hard to keep up with bills.
But regardless of the cause, our goal remains the same: to keep your water on. With a payment plan or other financial assistance, we can help you get current and stay connected.
To get started, choose an option below.
Get More Time To Pay
Choose a payment plan option that works for you. Your total account balance will be divided into equal, affordable monthly payments.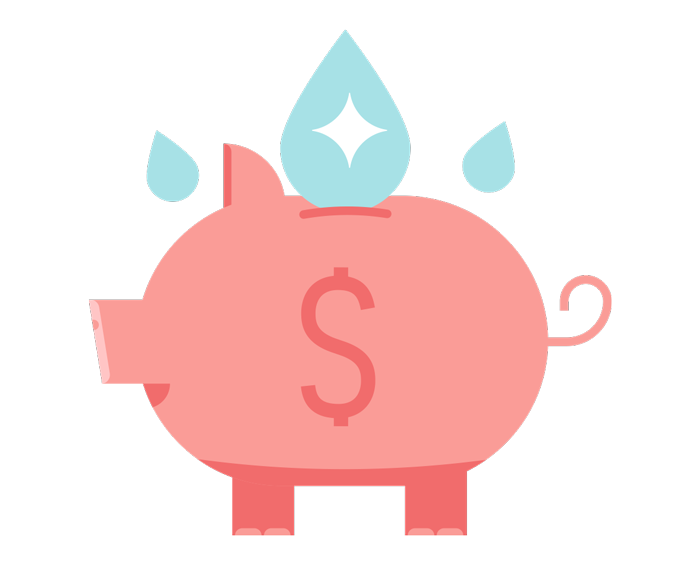 Apply for Need-Based Financial Help
You may also qualify for one or more income-based assistance programs from SAWS or one of our partner agencies.