Water conservation is everyone's responsibility, especially during extreme drought. In addition to alternate water supplies, the city's conservation ordinance helps prevent more severe cutbacks.
And most customers get it. They diligently follow the rules and keep their water use low. But there are those who repeatedly ignore the rules and continue to water more than once a week — despite Stage 2 watering rules that have been in place since April 2022.
That's why SAWS leaders are considering updating the rules and how they're enforced. Your opinion matters — we want to hear what you think at wateringrules.com.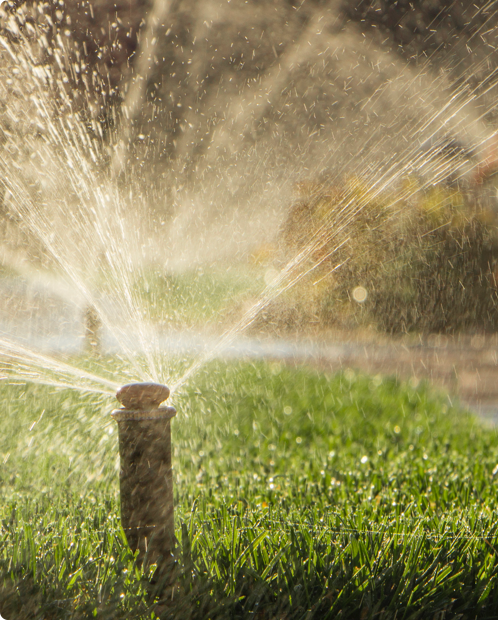 These are the proposed updates:
Switching from a municipal court citation to a fee on the bill that can apply to all SAWS customers — including those in separately incorporated cities.
Adding fees for very high use or repeat violators.
Replacing current Stage 3 watering rules with an excess-use surcharge for high users.
Limiting drip irrigation to one day a week on designated watering day.
Ensuring a more thorough inspection of new irrigation systems so customers at new homes and businesses get the benefit of the high standards set by the State of Texas.
Water users who already follow the rules would not notice a change from these updates. For drip users, free consultations are available to help optimize your system and a drip variance is proposed for those growing food and vegetables.
The SAWS Board would ultimately need to vote on any proposed changes, followed by City Council consideration. Take the survey now at wateringrules.com.