The coronavirus pandemic has taken a toll on many families' finances. But human health and safety, as well as access to affordable water, will remain top priorities for San Antonio Water System in the coming year, as the COVID-19 crisis lingers on.
For the first time in more than a decade, there will be no customer rate increase for water or sewer service in 2021. The SAWS Board of Trustees approved the utility's $909 million budget during its November meeting.
In addition to keeping water and sewer rates unchanged, the budget allows for continued work on infrastructure improvements communitywide. This includes ongoing efforts to upgrade the city's sewers under an agreement with the U.S. Environmental Protection Agency.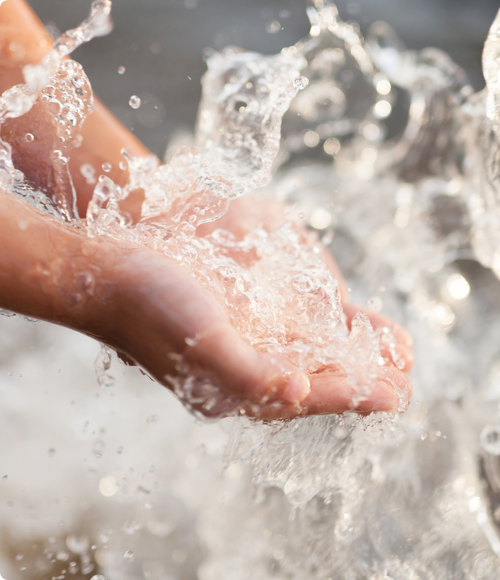 Another highlight of the 2021 budget is increased funding for customer payment assistance programs. The SAWS Affordability Discount reduces bills for those who qualify based on their household income.
"This is the one budget I am OK with exceeding each and every year if we can find additional eligible participants," said Doug Evanson, senior vice president & chief financial officer. "Obviously with the impacts of COVID-19, we know there are more people we may be able to help."
Residential water and sewer customers who are having trouble paying their SAWS bill can apply for assistance online at saws.org/uplift. You can also set up a payment plan for any past-due balance at saws.org/arrangement or call 210-704-SAWS (7297).
Despite reduced revenue during the pandemic, there are no planned layoffs or furloughs for SAWS employees, thanks to the utility's strong financial planning. However, there will also be no performance-based pay raises for employees in 2021.
The 2021 SAWS budget can be viewed online at saws.org/budget.