Water for the Future
Among the rolling hills of southern Bexar County, San Antonio Water System operates one of the largest reservoirs of its kind anywhere in the U.S. — filled with enough water to supply SAWS' customers for three-quarters of the year. Never seen it? That's because it's all underground!
The Aquifer Storage and Recovery (ASR) Program is a key component of SAWS' 2017 Water Management Plan. The first major project funded by SAWS customers through the Water Supply Fee, SAWS opened the ASR in June 2004.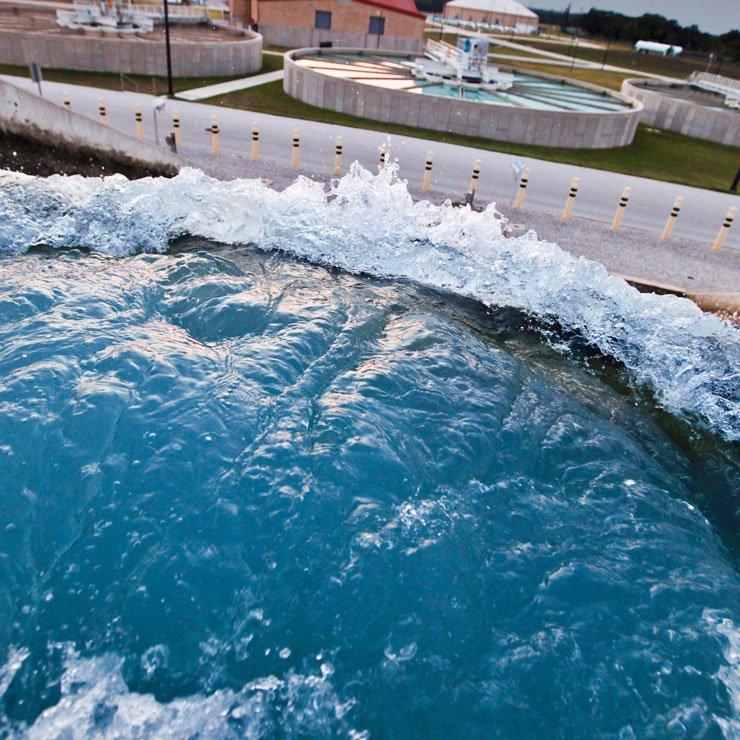 Water rights allocation from the Edwards Aquifer is limited by legislation and Edwards Aquifer Authority rules. During wetter periods, permit allocations were not fully utilized and the remaining permitted rights were lost at the end of the year. Storing it into the ASR is how SAWS makes the most out of their Edwards Aquifer allocation.
ASR technology is a proven method of storing water underground. The concept is simple. SAWS pumps excess Edwards Aquifer permitted water underground into the Carrizo Aquifer at the H2Oaks facility in south Bexar County. Later, during hot and dry periods as well as during extended droughts, the drinking water is pumped back into the distribution system to help meet demand.  Additionally, ASR plays a key role in protecting endangered species at Comal and San Marcos Springs as a major component of the Edwards Aquifer Habitat Conservation Plan. The ability to offset demand from the Edwards Aquifer during extreme drought is key to ensuring the survival of those species.
During the record breaking drought of 2011-2014, SAWS recovered more than 50,000 acre-feet of stored Edwards Aquifer water to distribute to its customers. By the end of 2021, SAWS had stored more than 192,000 acre-feet of water. SAWS plans for total storage volume of approximately 200,000 acre-feet of Edwards water.
Let Sarah take you on the 90-second tour
SAWS Aquifer Storage & Recovery Explained in 90 Seconds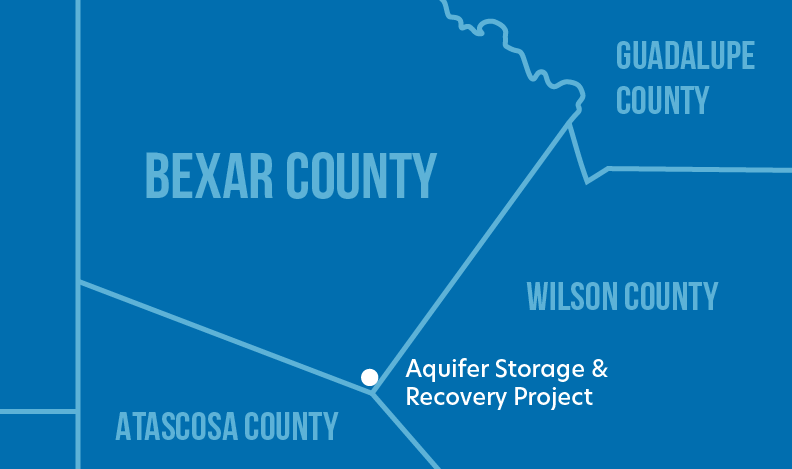 Related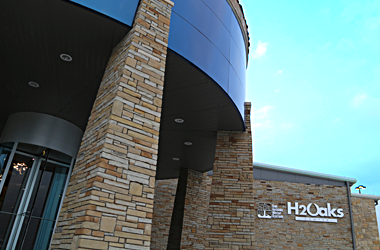 Terms
Firm yield – The volume of water which can be produced from a defined source during a repeat of the drought of record under existing regulatory, legal, contractual, hydrological or infrastructure constraints
1 acre-foot per year = 325,851 gallons