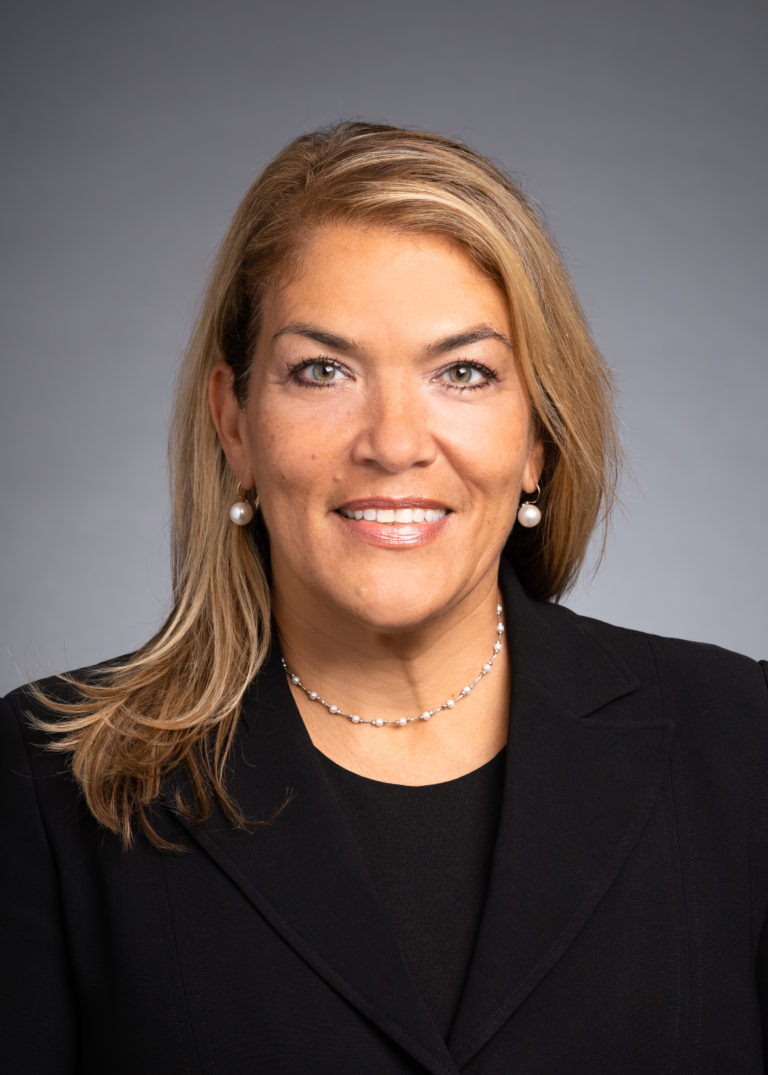 Marilu Reyna has more than 30 years of experience in marketing, public relations, media relations and development with a focus on higher education and non-profit management. She currently serves as executive vice president of Public Affairs and Communications for the BCFS System and is a member of the president's executive committee. Reyna oversees internal and external communications, crisis communications, fundraising initiatives and branding for the international BCFS System of nonprofit agencies.
Prior to joining the BCFS System, Reyna served eight years as associate vice president of University Communications and Marketing at Texas A&M University-San Antonio. She was active on the president's executive leadership team, taking a lead role in developing and executing a strategic marketing enrollment plan that resulted in an unprecedented 216 percent student enrollment increase from 2009 to fall 2015. While at A&M-SA, Reyna also led the communications team in creating the A&M-SA brand, including logo development, school colors and mascot selection, the university seal, and the establishment of "Festival de Cascarones," the university's official Fiesta event.
Earlier in her career, she worked in the Public Relations office at St. Mary's University and served as assistant auction manager for local Public Broadcasting Service affiliate KLRN; she also served as executive director of Hispanas Unidas; and as the national director for Public Relations and Marketing for AVANCE.
Reyna currently serves as a member of the San Antonio Chamber of Commerce and is an appointed member of the City of San Antonio's Bond Oversight Commission and Port San Antonio. She received the 2012 Governor's Yellow Rose Award, presented to her as an Outstanding Woman Role Model by Image de San Antonio.
Reyna earned her Bachelor of Arts and Master of Arts degrees from St. Mary's University in San Antonio, Texas.